HS Trier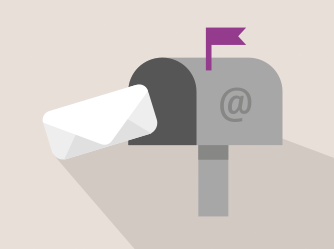 Competition EU-Research of Trier University of Applied Sciences
The Trier University of Applied Sciences EU-Research Competition is an annual opportunity for researchers to obtain support for the development of an EU research project. Students can take part with their own project ideas and win a scholarship, which should make it possible to develop a doctoral project with an EU relevance.
Read more
HS Weihenstephan-Triesdorf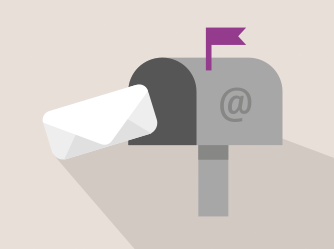 Excellent Research Award within Dies Academicus at HSWT
The price on "Excellent Research" within the Ceremony of Dies Academicus was awarded for professors with high research activities and motivation based on their publishing activities, efficient, focused operation and didactic skills. Aim of the action as an incentive instrument was to support the increased research activity at the HSWT as well as to highly appreciate the engagement of the researchers.
Read more