Ostbayerische Technische Hochschule Regensburg
The Ostbayerische Technische Hochschule Regensburg (OTH Regensburg) guarantees the best starting conditions for a successful career. With 11,500 students, it is one of the largest universities of applied sciences in Germany. More than 50 practice-oriented bachelor's and master's degree programs in the fields of technology, business, social affairs, health, architecture and design are convincing due to their high quality in teaching and research. The special focus is on technical study programs – almost 70 percent of the students are enrolled in mathematical, scientific and engineering subjects.
At the same time, economics and social science departments play a major role in the self-image of the Technical University. The resulting interdisciplinary and diverse study program is supplemented by a broad spectrum of supplementary studies and elective courses that impart orientation knowledge and intercultural competencies.
Research
The research profile of OTH Regensburg is oriented in applied and practice-oriented research. The research activities are based on the following five main themes: energy and mobility, information and communication, life sciences and ethics, production and systems, and buildings and infrastructure. Sensors and digitization serve as cross-sectional topics. At the same time, the guiding themes as megatrends of the future are of particular importance for the region, as they support the regional economic structure and its competitiveness. Institutionally, the research activities are represented by various research structures: Regensburg Center, competence centers, OTH research clusters and laboratories.
On the other hand, research activities focus on the economic structures of the Regensburg region. Through cooperative research projects with industry, OTH Regensburg generates innovative impulses for the region on several levels – with new processes and technologies, the increase of competences and the potential for business start-ups.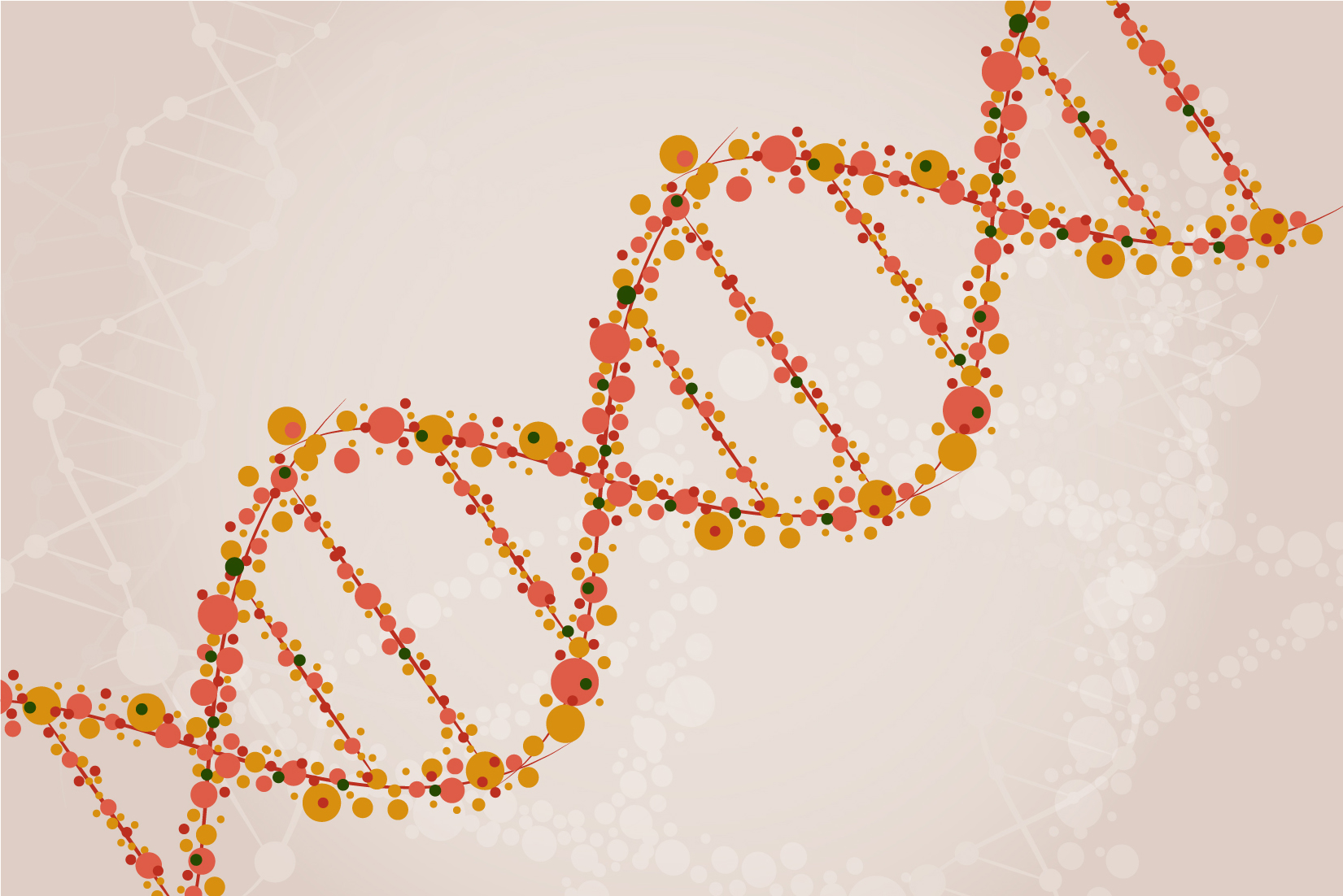 EU-Strategie-FH
F€URO2022
The research strength of the OTH Regensburg is to be expanded by an EU research strategy. This will increase the visibility of the university at EU level and EU funding volumes. At the same time, the role as a research partner is being expanded.
Read more
Projects funded by the European Union
At the OTH Regensburg there are currently eight projects being funded by the European Union.
1) Framework program Interreg V A program
In the Cross-border Cooperation Program "Objective ETC 2014-2020 (Interreg V)", the European Union funds cross-border projects between the Free State of Bavaria and the Czech Republic.
Obstetrics 2.0 – Virtual models to prevent birth injuries(Subsidy amount 287 TEuro)
TheCoS: Thermoplastic Fiber Composite Structures To research and provide a reliable process chain for thermoplastic matrix supporting fiber composite structures. (subsidy amount: 600 TEuro
Virtual human models for the prevention, therapy and rehabilitation of shoulder diseases. (subsidy amount: 290 TEuro)
CrossEnergy: Cross-Border Energy Infrastructure – Future Visions for a Region in Transition. (subsidy amount: 270 TEuro)
Entrepreneurial competences in the Czech – Bavarian labor market. (Aid amount: 346 TEuro)
2) Framework program HORIZON 2020(duration 2014-2020):
CANVAS – Constructing Alliance for Value-Driven Cybersecurity (subsidy amount: 104 TEuro)
SWS Heating (subsidy amount: 499 TEuro)
iDev40 (subsidy amount: 229 TEuro)

Johanna Schröder

+49 9419437214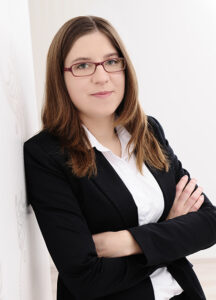 Susanne Deisböck
EU-Research Officer
+49 941 943-1123