Anhalt University of Applied Sciences
Anhalt University's clear strategic approach is convincing because it consistently brings together science, innovation and teaching. In Bernburg, Dessau, and Köthen, we provide innovative research and teaching at an international level. In addition, we offer a high quality of life and studies for nearly 8,000 students, 2,000 of whom contribute to the University's international flair. They're well looked after by almost 150 professors.
Anhalt University of Applied Sciences is one of the country's most research-intensive universities. Since its establishment in 1991 it has become a major technological science centre in the Anhalt region. It drives innovation with its application-oriented research and development and, as an "Innovative Hochschule", intensifies its transfer to the regional industry.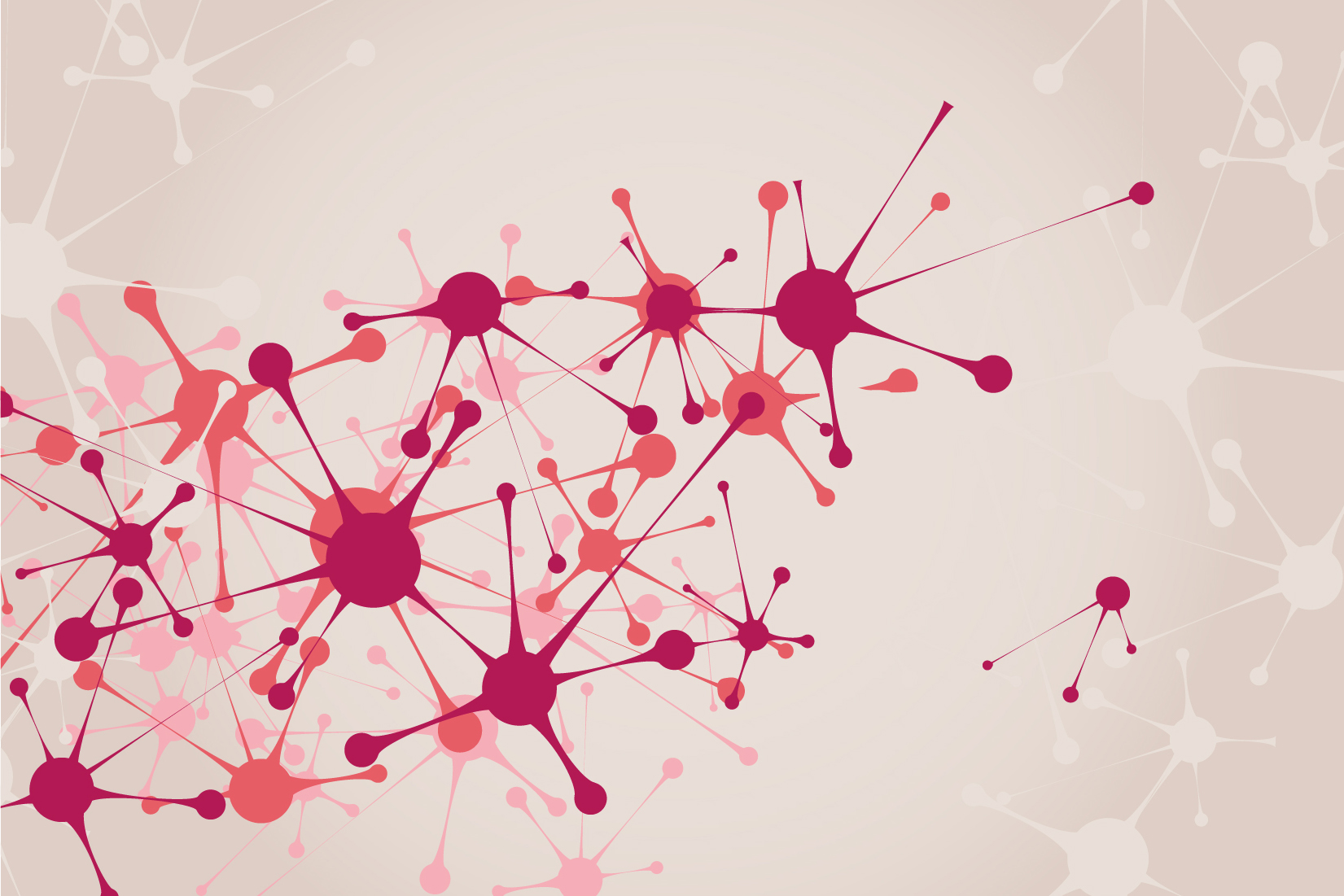 EU-Strategie-FH
EU-Strategy-FH 2017: Three Universities Saxony-Anhalt develop the european research potentials (HS³ Go Europe)
The partners' aim is a permanent continuation of the strategic transfer structures beyond the funding and specialize in the subject areas "Sustainability & Resource Efficiency", "Digitization" and "Demographic consequences".
Read more
Research
Anhalt University of Applied Sciences has 3 focus research priorities:
1. Life Science
This research area covers the topics of Agricultural Sciences with Smart Farming, biodiversity, nature conservation, sustainable land use, animal nutrition, biotechnology, especially algae biotechnology, biological agents research, bioinformatics, biochemical engineering, food technology and food processing technology.
2. Engineering Sciences
In this research area the focus is on renewable energy, especially photovoltaic technologies and systems, smart sensors, embedded systems, digital and virtual design (CAx, 5D simulation), 3D printing, lightweight construction, non-destructive testing and characterization and electrochemistry.
3. ICT & Media
Topics of this research area are fieldbus systems, data acquisition, fast data transfer, data storage and data processing strategies, cloud technologies and the Internet-of-things, digital media systems, image processing and visualization of GIS data, human-based computing as well as digital planning and design.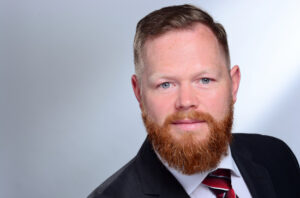 Dirk Ottwald
EU Research Manager
+49 3496 67 5317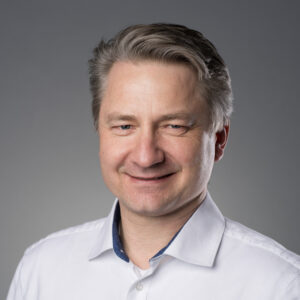 Dr. Jan-Henryk Richter-Listewnik
Head of Research, Transfer and Start-up Center
+49 3498 67 5310