Hochschule Darmstadt - University of Applied Sciences
The Darmstadt University of Applied Sciences is one of the largest universities of applied sciences (HAW) in Germany. More than 70 Bachelor's, Diploma and Master's degree programs, many of them with a focus of their own choice, offer excellent career prospects for its approximately 17,000 students.
Since its foundation in the 1970s, the Darmstadt University of Applied Sciences has considerably expanded its achievements and competencies in applied research and development. It is thus in the process of developing the Hessian HAWs, which in 2016 will lead to the renaming of universities of applied sciences as universities of applied sciences and a special right to award doctorates for research-oriented disciplines.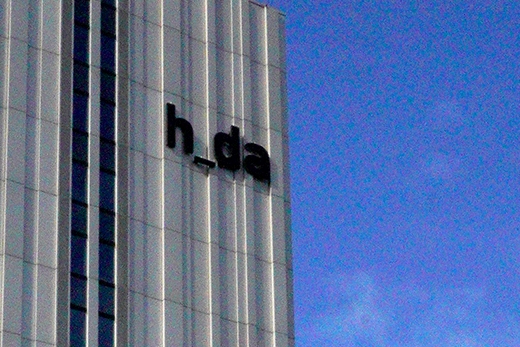 EU-Strategie-FH
Strategic Support of European Research Competences
The EU Strategy Project of the University of Applied Sciences Darmstadt (h_da) aims to further develop the existing research-supporting structures and services of the university in the direction of EU research. It also provides information and financial support for applicants of EU-projects.
Read more
Research
Research and development is a central and lively component of the Darmstadt University of Applied Sciences. This is reflected in the increasing number of research projects in the various research topics and the development of the four research centres Applied Computer Science (fz ai), Digital Communication and Media Innovation (fz dkmi), Material and Process Technology (fz mpt) and Sustainable Processes and Procedures (fz npv). The Darmstadt University of Applied Sciences cooperates in a variety of ways and participates in research initiatives.
Internal and external networking as well as strengthening research-related cooperation and active knowledge and technology transfer are actively promoted by the Service Center Research and Transfer (SFT) and the Center for Research and Development (ZFE).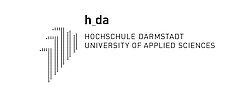 Dr. Ute Jochem
EU Research Officer
+49 6757 355-68081